---
Prospective Female Students
Female Researchers (non-Tokyo Tech members)
Prospective Female Students
Events for prospective female students (Japanese)
Find out about our events for prospective female students and their parents, such as open campus.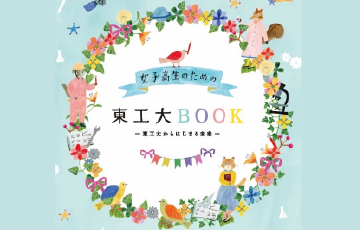 Current Female Students
東工大の女子学生向けの情報はこちら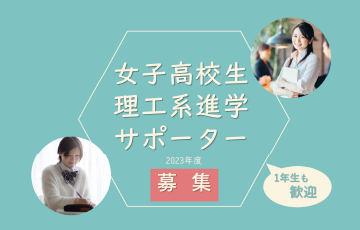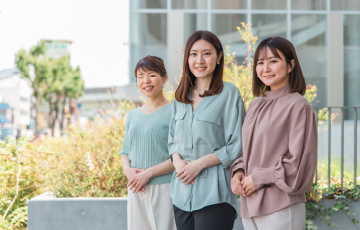 Female Researchers (non-Tokyo Tech members)
---
Other information
Find out about Tokyo Tech Action plans for women's empowerment (Japanese) , etc. and Tokyo Tech Gender Equality Data.
Female-only resting rooms are available for those who are pregnant, nursing, or have menstrual problems. A map is also available so that they can find wheelchair locations when necessary.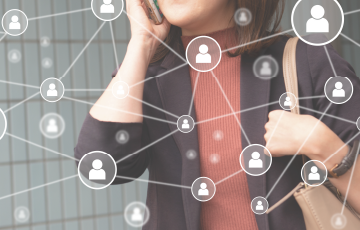 There are many ways to get involved in networking for the empowerment of female students, faculty, and alumni at Tokyo Tech.
Links, references, and survey results relating to promoting Research Careers for Women